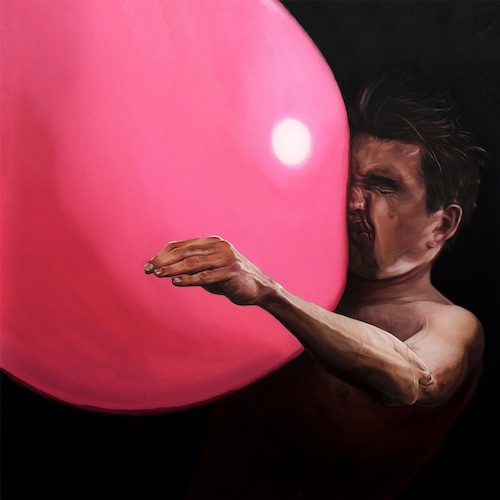 Ultra Mono, by IDLES
2020, Partisan Records. Producer: Adam Greenspan and Nick Launay
(2 minute read)
After Fiona Apple's Fetch the Boltcutters and Naomi Wolfe's Uncomfortable, this record was my favorite of 2020. IDLES is a British punk rock act called the most aggressively positive band around, and they make loud, violent songs in which singer Joe Talbot sings (shouts?) about peace and kindness and acceptance and love. It's a juxtaposition that, surprisingly, works really well!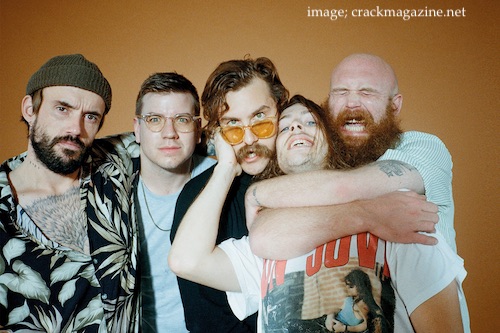 I first caught them on YouTube as part of NPR's "Tiny Desk Concert" series, and they were unlike anything I'd ever seen or heard. I immediately identified them as right up my alley. The belligerent tone, the pounding beat, the cool guitars … I wanted more. Then I looked up their lyrics and found they align quite nicely with my own UU-ish ethos, and, well, I was on board. IDLES takes on hatefulness, toxic masculinity, class, immigrant rights, and other social topics, and on Ultra Mono they pound the ideals of love and kindness into your head with ferocity.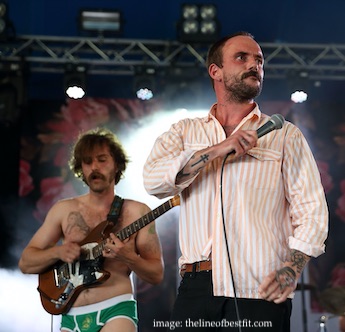 A perfect example is "Kill Them With Kindness," a song espousing radical caring of others set to a smashing thump. On "The Lover," the band comes close to a dance beat while Talbot defends his compassion with the words "Fuck You! I'm a lover!" He stated, "It's like a defiant smile in the face of assholes who can't just accept that your love is real. It's like, 'I'm not lying. I am full of love and you're a prick.'" IDLES want to turn this aggressive positivity into action, too. "Mr. Motivator" implores us to "all hold hands/ chase the pricks away!"
Many songs on Ultra Mono make the case for change. "Carcinogenic," an infectious groove, shines a light on the plight of the working poor. "Model Village," another bouncy number, takes a close look at the social tyranny of conformity and hatred in small town life. "Ne Touche Pas Moi," with guest Jehnny Beth, attacks misogyny and sexual harassment, particularly in the mosh pit at shows. IDLES slow things down a bit with "A Hymn," another ode to love and kindness. Other songs include "War," "Grounds," "Anxiety," "Reigns," and "Danke."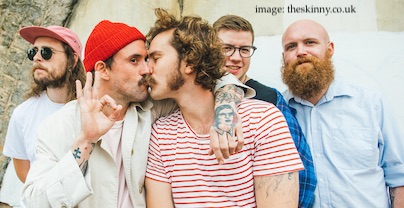 It might sound from my description that the songs are very heavy, or emotionally taxing, but drummer John Beavis keeps things moving and danceable, while guitarists Mark Bowen (a practicing dentist in his spare time) and Lee Kiernan are as inventive as they are aggressive. Bassist Adam Devonshire provides terrific low-end support, and together IDLES sounds like a sonic force. Why not shake your fist and dance and rage about love and kindness? Ultra Mono makes it happen.
TRACK LISTING:
"War"
"Grounds"
"Mr. Motivator"
"Anxiety"
"Kill Them With Kindness"
"Model Village"
"Ne Touche Pas Moi"
"Carcinogenic"
"Reigns"
"The Lover"
"A Hymn"
"Danke"