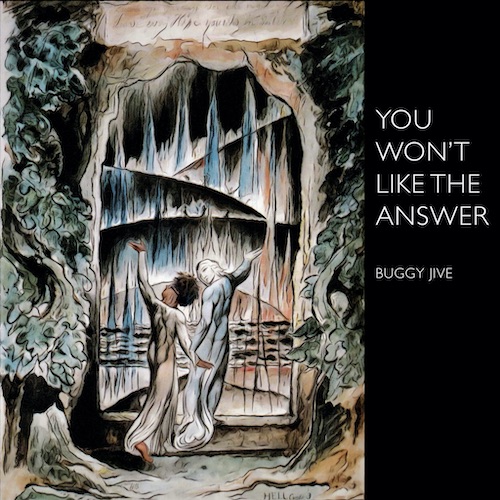 You Won't Like the Answer
2021, WT3 Records. Producer: Buggy Jive
(3 minute read)
~ ~ ~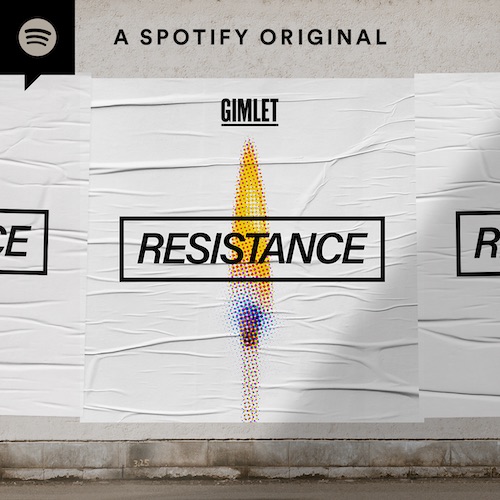 I listen to a lot of podcasts. I mostly like the ones with good stories, like Reply All and The Constant and Resistance and Decoder Ring. The show Serial (season 1) got me hooked on multi-part crime investigation shows, but most are lousy. They stretch out the story with repetition, and never come to any kind of conclusion. Some exceptions have been S-Town, Accused, In the Dark and Someone Knows Something. I'm also big on history podcasts, like Uncivil, Our Fake History, Noble Blood and The Last Archive.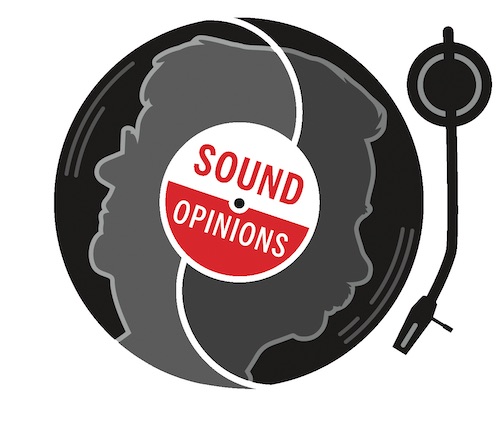 Also – as you might imagine – I love to listen to music podcasts. There are millions out there, and the range of quality is staggering – from unlistenable to excellent. Among my favorites are Records Revisited, Something About the Beatles, The Album Club, and Rivals. But the music podcast I listen to the most is Sound Opinions, with Chicago music critics Greg Kot and Jim DeRogatis.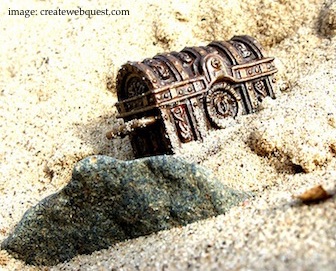 The show covers new music, classic albums, the music industry and everything music related. Kot has a cooler older brother vibe, and DeRogatis reminds me of The Simpsons' Comic Book Guy. (Sorry, Jim.) Both are excellent writers and thinkers, and together, they make a great team. (Although they seriously disparage Billy Joel, something that most failed-artists-turned-critics do.) My favorite episodes are when they present a theme ("Songs about leaving," or "Songs about food," etc.), and when they present Buried Treasure, good songs you might not have heard.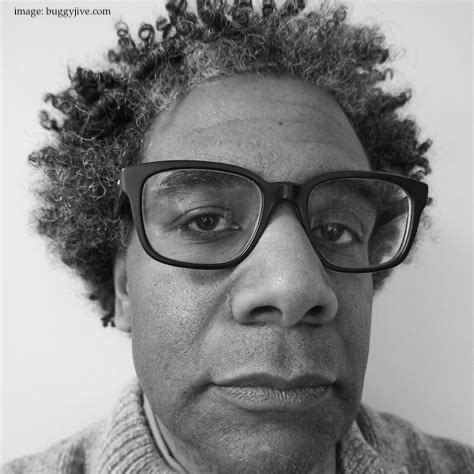 It was on a Sound Opinions Buried Treasure show that I first heard about Buggy Jive. He's a musician from the Albany, NY, area, and he specializes in home recording. He bills himself as a soul/rock singer-songwriter, and that is about as perfect a description as could be. He also has great lyrics about life in the 21st century America. You Won't Like the Answer is about a Black artist in America making his way through life during a pandemic, and who has decided the best course of action is to Keep On Grinding.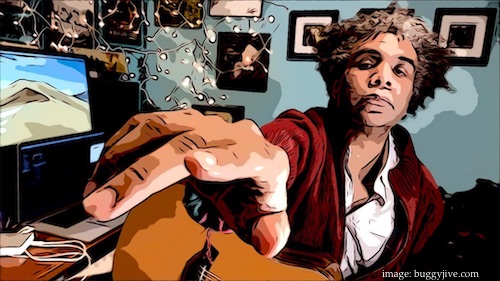 "He Lost His Mind to Find His Heart" opens You Won't Like the Answer, and immediately calls to mind Prince. It also sets the template for the record, a funky rock take with cool harmonies and good lyrics. It also features Buggy Jive's guitar playing on a nifty little acoustic solo. "No Absolution" slows things down a bit, but keeps up the funky vibe, and has a fun chorus, and timely lyrics. "Momento Mori" is terrific singer/songwriter soul with rock guitar.
"Keep On Grinding" may be my favorite song on You Won't Like the Answer.
It's got a great hook, and the bass is super cool in the chorus. Buggy Jive has a knack for catchy melodies that stick in your head. And this song has a great message about perseverance. "Tiptoes" features Buggy's falsetto, and a hilarious phone message.
Next up is another favorite: "You Won't Like the Answer."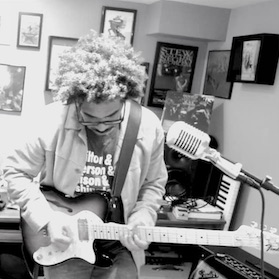 It opens as a lovely acoustic ballad, which might seem out of place at first. But Buggy has mentioned his love for Joni Mitchell, and the melding of his disparate influences is what makes him such an impressive, touching voice. The song morphs into a brief, Sly & the Family Stone jam, and it all works perfectly. "I Done Toldt Y'all" is a mid-tempo gripe, with cool meta-lyrics and a nice Prince-y guitar solo. The title of the next one, "Pretty Boys and Bushy Beards," pretty much tells you what it's about – and it's very funny.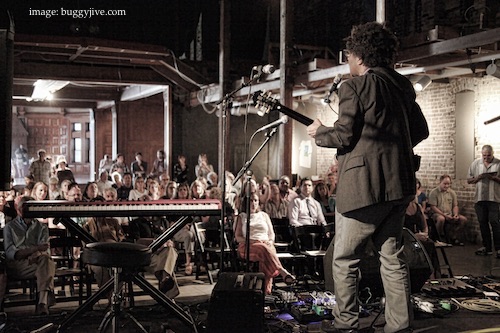 The fairly amazing "She Screams in Metaphor" opens with a tremendous drum intro, and slinks along with a funky groove until it reaches its catchy chorus. It's a multi-part piece that is almost prog-rock in its 4 minute construction. Next is "The Worst of Us," a slow jam that calls for understanding and forgiveness among humans, and returns to the "Keep on Grinding" mantra. "Wishful Thinkers" keeps things slow and soulful, and uplifting as well. Plus it closes with a cool guitar solo.
The last song is the first song I heard by Buggy Jive: "Ain't Going Anywhere."
It's definitely a Prince-inspired jam, and it has a fun video, as well. Buggy describes enjoying the pandemic-mandated quarantine, as it keeps him in the house. And it's not the virus that he's worried about … The song is a slow, driving number that gets its power from repetition and Buggy's personal lyrics.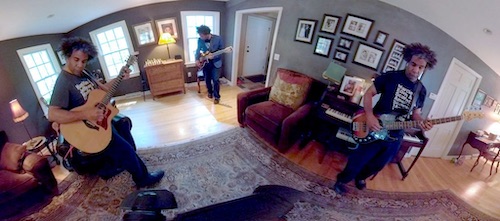 You Won't Like the Answer is a great album. I'm hoping the Sound Opinions guys keep turning me on to more great new music! (Even if they are wrong about Billy Joel.)
TRACK LISTING:
"He Lost His Mind to Find His Heart"
"No Absolution"
"Momento Mori"
"Keep On Grinding"
"Tiptoes"
"You Won't Like the Answer"
"I Done Toldt Y'all"
"Pretty Boys and Bushy Beards"
"She Screams in Metaphor"
"The Worst of Us"
"Wishful Thinkers
"Ain't Going Anywhere