"The Tears of a Clown," from the 1967 Smokey Robinson and The Miracles album Make it Happen. Released as a single in 1970.
Sad lyrics in a happy melody create a perfect pop song.
(4 minute read)
*Note – I'm not even going to try to rank songs. I just plan to periodically write a little bit about some songs that I like.
Clowns got a bum rap in American culture over the past 50 years. When I was a kid, in the 70s, they were happy icons of childhood mirth and wholesome good times. In addition to being the best part of any circus, they sold fast food, breakfast cereal, and household cleaners (!?), and had TV shows. A friendly clown even came to my elementary school to teach us kids about being safe around strangers. He told us if we were ever kidnapped we should make ourselves vomit by sticking a finger[ref]"The middle finger, the longest finger!" he enthusiastically told us.[/ref] down our throat so the kidnapper would toss us, barf-covered, out of the car[ref]What I realize as an adult is that he should've told the kids how to report the abuse in their own homes, as it's always been far more rampant than kidnappings![/ref].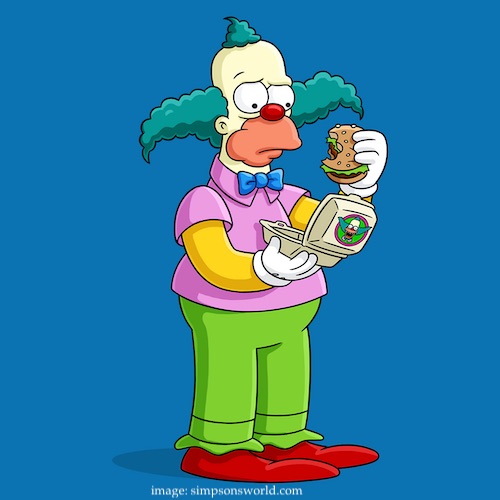 By the early 90s, clowns were viewed in a different light. Maybe it was Stephen King, maybe it was Bob Goldthwait, maybe it was The Simpsons. Maybe ICP? Or maybe it was the fact that folks finally spoke out to say they were pretty creepy all along. Suddenly, clowns were not so cheery. But despite its previous history as an icon of fun, the clown had never been positively portrayed in popular music. In songs, clowns were almost always contemptible or malevolent or pitiable.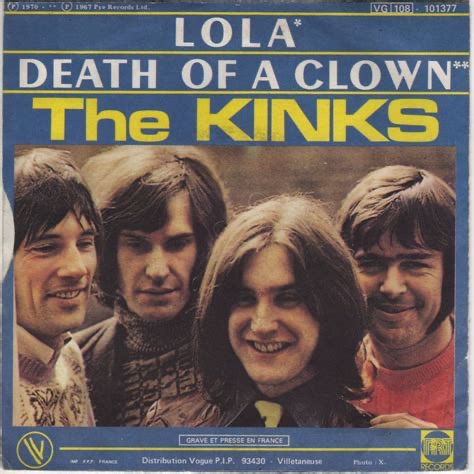 The Everly Brothers' "Kathy's Clown" was an object of ridicule. Roy Orbison's candy-colored clown[ref]I'm sure many of you immediately thought of Blue Velvet, so here you go.[/ref] "In Dreams" tricked the lovelorn into believing a lie. The dying performer in The Kinks' "Death of a Clown" is so pathetic he encourages the audience to drink along with him to his own abject end. It's pretty brutal stuff. "The Tears of a Clown" actually lands on the uplifting end of the Spectrum of Misery of Musical Clowns.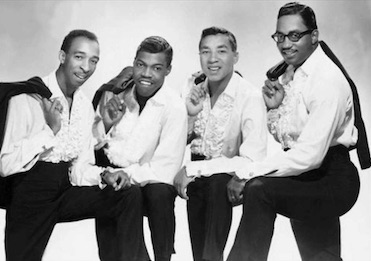 The song is special because of the sad lyrical content set against the fun, calliope-style music. It's in a long line of songs about putting on a brave face, including Robinson's earlier "The Tracks of My Tears," through Adele's "Someone Like You." (And let's not forget the McCartney-esque directness of McCartney's "My Brave Face.")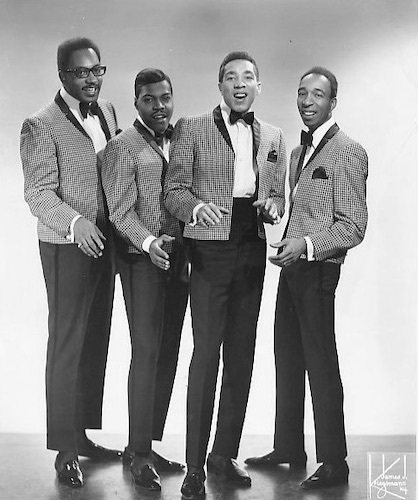 Motown's famed "Funk Brothers" played the backing music. They were a rotating cast of musicians who played on thousands of songs, so it's unclear who played on this one. The upbeat melody starts with flutes and a brilliant counter-melody on bassoon. It gives way to the main bass line in a few seconds. The pumping, uplifting sound, with driving drums, is accompanied by a blurting trombone that keeps it sounding circusy. The music was written by Stevie Wonder and his producer, Hank Crosby. Wonder couldn't think of lyrics, so he gave the song to Robinson. Smokey had the genius idea to write lyrics that go against the song's happy sound, but retain a circus theme.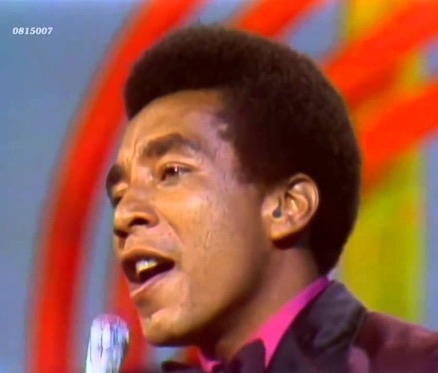 Smokey's voice is smooth as ever, and The Miracles' harmonies are brilliant. At 0:37, and throughout the song, when Robinson sings "I'm sad," and The Miracles repeat it while drum fills ricochet around them, it's about the best 15 seconds of sound ever put to record. Then a brief rising scale ("there's some sad things known to man …") resolves in the title line, which somehow sounds even better! When he softly sings "the tears of a clown/ when there's no one around," and that flute/bassoon riff enters, the juxtaposition of words and sounds always gets me right in the feels. I could listen to this song every day.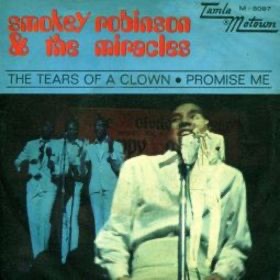 The lyrics are terrific, and the bridge cleverly refers to the tragic Italian opera Pagliacci ("Clowns"), about a clown who discovers his wife is having an affair[ref]Ok, ok, there's lots more to it. But you can go read wikipedia if you're interested.[/ref]. ("Just like Pagliacci did/ I try to keep my feelings hid.") I've always been impressed that a pop song referenced an opera, or any stage production other than Romeo & Juliet. Then again, the first million-selling recording ever was Enrico Caruso's 1903 recording of "Vest la Giubba," from Pagliacci, so Robinson probably heard it a lot growing up.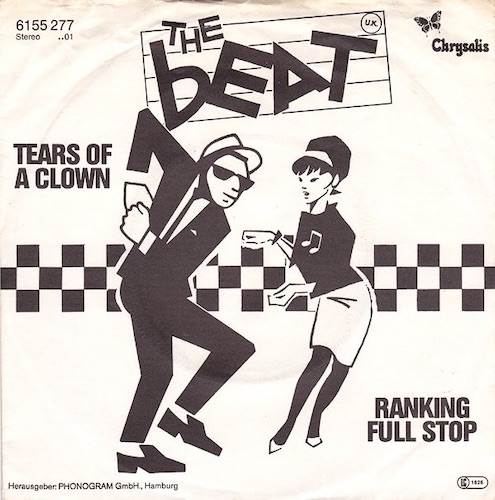 As a fan of 70s/80s music, I must point out the great cover of the song by The English Beat, who nicely folded the song into their ska-based musical approach. But as good as that version is, nothing comes close to Smokey's original. It's got the sound, the lyrics, the style … it's got everything.