The Only Meaningful Memory, by Eric Riley Moore, available on Kindle or in Paperback.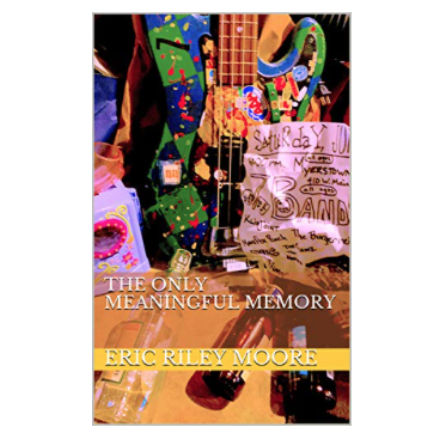 Did James Nauman murder someone thirty years ago but doesn't remember it?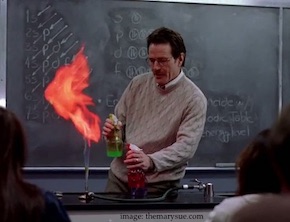 Students at North High wouldn't believe that their chubby, balding, dork of a chemistry teacher, Mr. Nauman, was a skinny, long-haired bass player called Jim Nasty in an underground punk band way back in the 80s. When an out-of-town detective, Joanne Grimes, calls him, James can't believe something else. He's a suspect in the decades-old, cold-case murder of a punk rock fangirl named Sherri Statler.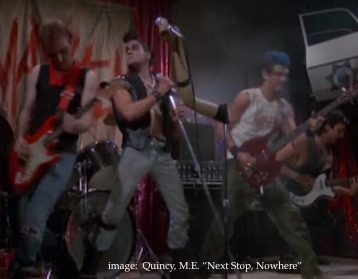 He's shocked, but he can't be sure it's not true – there's so much from those days he doesn't remember. Even his wife, Dr. Jane Blanton, isn't sure – and she knew him back in 1989. That's when MakeFist Punch was an indie punk band with a silly name on the cusp of success, and Jim Nasty just wanted the booze and drugs to keep flowing. Band leader Mike D was going to change the silly name and make himself a star. But the drummer, Darren Devil, quit and ended it all. Then Jim met troubled med-student Jane, and the couple escaped the band turmoil, married and changed their lives.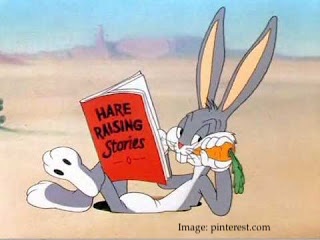 By 2018 his past – the loud, sweaty shows, the intra-band squabbles, the long, dark rides on endless highways – is long-forgotten. But until Detective Grimes called, James had never really considered how much of that time he had, indeed, forgotten.  As he goes looking for clues to prove his innocence, he realizes just how much his bandmates and wife have kept hidden from him.  Now, as the law closes in, and MakeFist Punch warily rehearses for a reunion show, James Nauman isn't sure he wants to remember any of it.
Available now at Amazon.com! The Only Meaningful Memory, by Eric Riley Moore.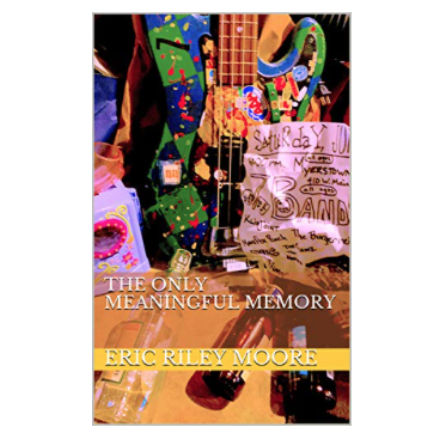 (I'm taking a short break from writing about albums, but you can still read up on all the old stuff – Beatles Albums and non-Beatles Albums.)