"If You Could Read My Mind," – from the 1970 album Sit Down Young Stranger, (aka If You Could Read My Mind)
Moving, soulful, folk.
(2 minute read)
*Note – I'm not going to try to rank songs, but I do plan to periodically write a little bit about some songs that I like.
~ ~ ~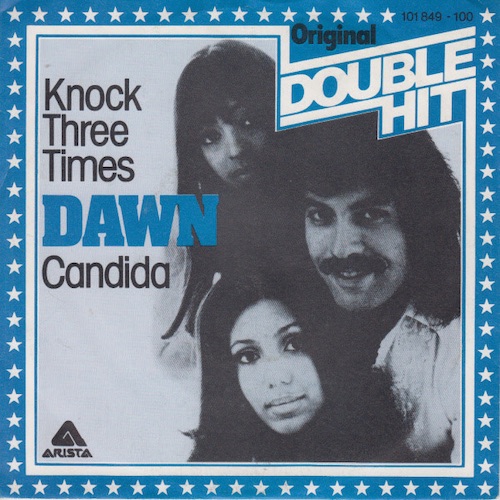 I have been hearing "If You Could Read My Mind" since I was a little guy in the early 70s. Back then I hated it. I liked peppy songs, like "Crocodile Rock," and funny songs, like "May the Bird of Paradise Fly Up Your Nose," and songs with cool sounds that enhanced the story, like "Knock Three Times." "If You Could Read My Mind" was none of these things. It was slow, sad, and had no cool sounds. I'm sure I thought the lyrics about a ghost would be enhanced by some spooky laughing from Scooby Doo, Where Are You?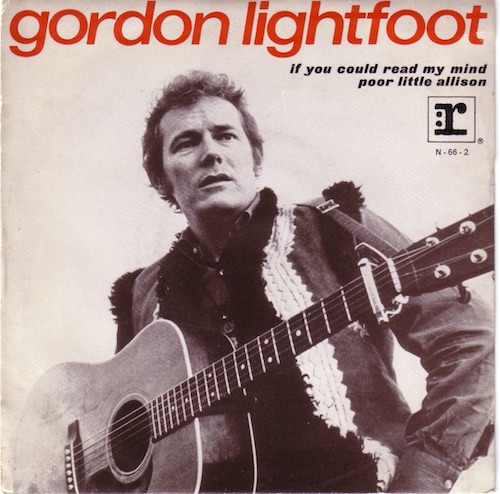 As I got older, it simply became background noise. It's a tune I could hum along to in the supermarket or the car. I didn't hate it, I didn't love it, but I just wasn't paying attention. Then about ten years ago, I heard it on the 70s station and listened closely, and I was blown away. I'd never stopped to realize a) what an amazing singer Lightfoot is, and b) how moving the lyrics are.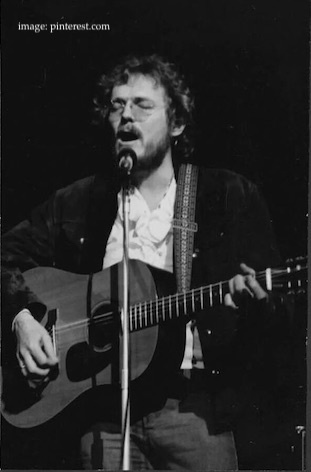 Musically, "If You Could Read My Mind" has great acoustic guitar work from both Lightfoot and Red Shea. The string arrangements, which are probably the reason I didn't like the song as a kid, enhance the song and never intrude. The melody is strong and elastic, very memorable. But it's really the voice and lyrics that make the song so good.
Lightfoot's voice is like warm honey, and conveys a quiet authority, like a well-liked but modest sheriff. Its power, however, comes not only from its sound. He has a way of connecting that feels like it hits you on a molecular level. It's a very soulful voice. Different, obviously, than, say, James Brown, but both singers reach inside the listener and take hold.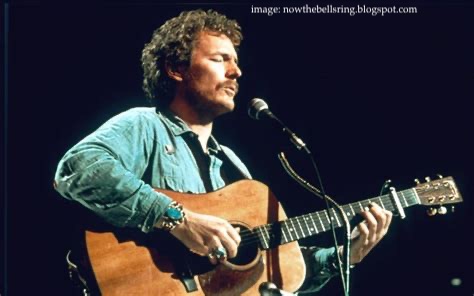 Add to that the heartfelt lyrics, and you have a brilliant winner of a song. They're somewhat cryptic, but definitely describe the feelings of a romantic breakup. He's the ghost in her past, and she's not that into him anymore. (His daughter didn't like that the song claims "feelings you lack." She thought it blamed her mom too much. He now substitutes "we" for "you" when performing it.) Sometimes I get a little misty hearing this song, and I haven't had a breakup in over 30 years!
It's a song that seems to continue to connect with folks[ref]I didn't know where to put this, so I'll throw it into a footnote: a dance version of the song from 1998, by Stars on 45, that scaled the charts in Europe and New Zealand. Yikes!![/ref]. If you search YouTube for "Reaction Videos," where people video themselves listening to music that they don't normally enjoy, you'll find a ton of "If You Could Read My Mind." People go nuts over it. It's a very human song that resonates with many, including me.